Trusted Advisor
Your business goals become ours to achieve. Receive unbiased and objective guidance to support company growth and accomplish current and future goals.
Konark Software has been successfully serving government and commercial clients since 2010.
We take on our customer's goals and accomplish them, using cutting edge technology, industry best practices, and innovative solutions. Through years of experience Konark, has developed a formula to ensure successful delivery of all tasks on time. We do the work to make sure we understand our customer's needs to help overcome challenges.
When the USDA Office of the Chief Information Officer (OCIO) needed support for their Information Security Center (ISC) Continuous Diagnostics and Mitigation (CDM) Program, Konark Software rose to the challenge. We were trusted to manage and coordinate, amongst other tasks, the security diagnostics, sensors, and tools deployed at USDA. We completed all project deliverables on time, in scope and cost, utilizing our process improvement methods, strong leadership and industry expertise.
Konark Software specializes in business process re-engineering and provide innovative solutions that move our clients forward. We take the necessary time to learn our client's business processes and understand their challenges to help them achieve their goals. We then recommend the proper technology and improvements to streamline processes based on industry best practices to save time and money.
We provide solutions that improve operational flexibility and responsiveness. This enables our customers to gain a strategic advantage over their competition. Konark Software has many years of experience and knowledge gained from serving clients in various industries, including government and federal agencies.
Konark Software provides the right solution every time. We specialize in business process re-engineering and utilizing emerging technology to provide innovative solutions.
Our experience
Financial Services
87%
Business Services
75%
Consumer Products
63%
Energy and Environment
50%
Konark Software specializes in providing our clients with advanced IT and product services that help them achieve goals. We believe that cutting edge technology is the foundation for innovative solutions. Whether we are building a custom system or modifying a standard package already in place, we provide superior information technology services by utilizing advanced technologies. Konark Software possess the required skills to meet all your IT needs. As an industry expert, we take on modern technical challenges and help our clients to overcome the issues they face. We take pride in understanding our client's technical requirements and we use emerging technology to help them achieve their goals.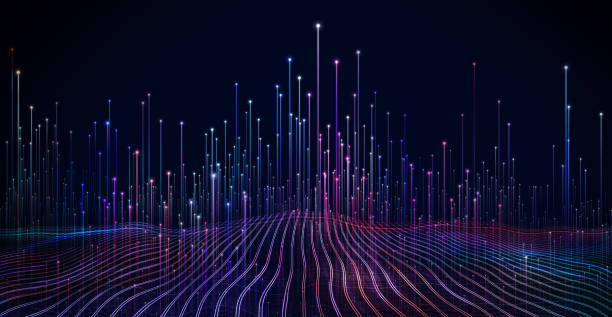 We use emerging and advanced technology to strengthen network and data security, modernize and support agency technology and improve business processes.